Yeah, it's been over two years since this blog was updated. Guilty as charged. I can't even blame all of it on this (Sept. 2015):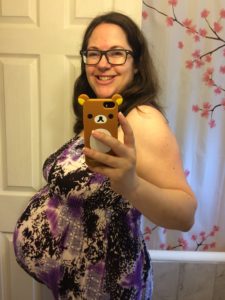 Or this (also Sept. 2015; two weeks later):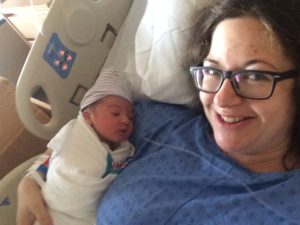 But rest assured, there are a few new posts in the works, plus news about a new book coming this fall!